Certified Teacher Training
Pilates & Barre Teacher Training from the industry's best. Learn in-person or online, then teach wherever your fully certified feet can take you.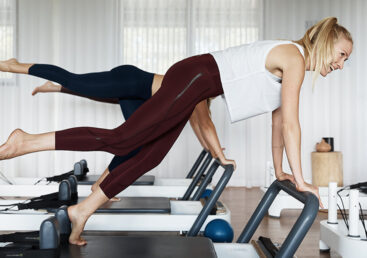 There's something magical about teaching reformer Pilates. Our in-depth, professional training gives you everything you need to graduate, ready to teach confidently from day one. Do it 100% online and at your own pace or at our face-to-face trainings.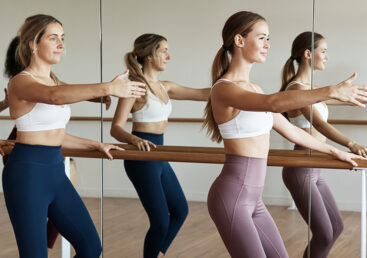 As Australia's leading barre company, this course is your ticket to the best and most comprehensive barre training program. With expert teachers on our team, we know what it takes for you to become an outstanding barre teacher yourself. Study 100% online or face-to-face.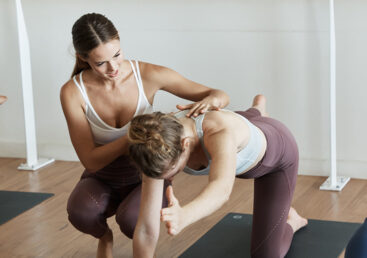 Graduate as an in-demand Pilates Mat teacher, taught in Barre Body's signature flowing Power Pilates style (our clients rave about it). As a dynamic, creative, qualified teacher, you'll be able to teach classes that move your clients through body, mind and soul. Study 100% online or face-to-face.
---
A handful of the things you'll learn
Anatomy and physiology

Industry leading repertoire

Formatting and sequencing for 45 + 60 minute classes

Pre and postnatal modifications

Variations for beginners to advanced students

Cueing and verbal instructions

Uncovering your unique teaching style
Alignment principles

Dynamic and effective teaching skills

Hands-on adjustments

Common injuries and competency modifications

Practice teaching

Physical and correctional cueing

Set class plans so you can get started teaching right away
FLEXIBILITY
Some people study better at home. Others need face-to-face contact. With us, the choice is yours. Our flexible timelines mean you get to choose when and where you study. Do it in-person with our motivating teachers, or 100% online from your sun-soaked balcony. If it works for you, it works for us. 
1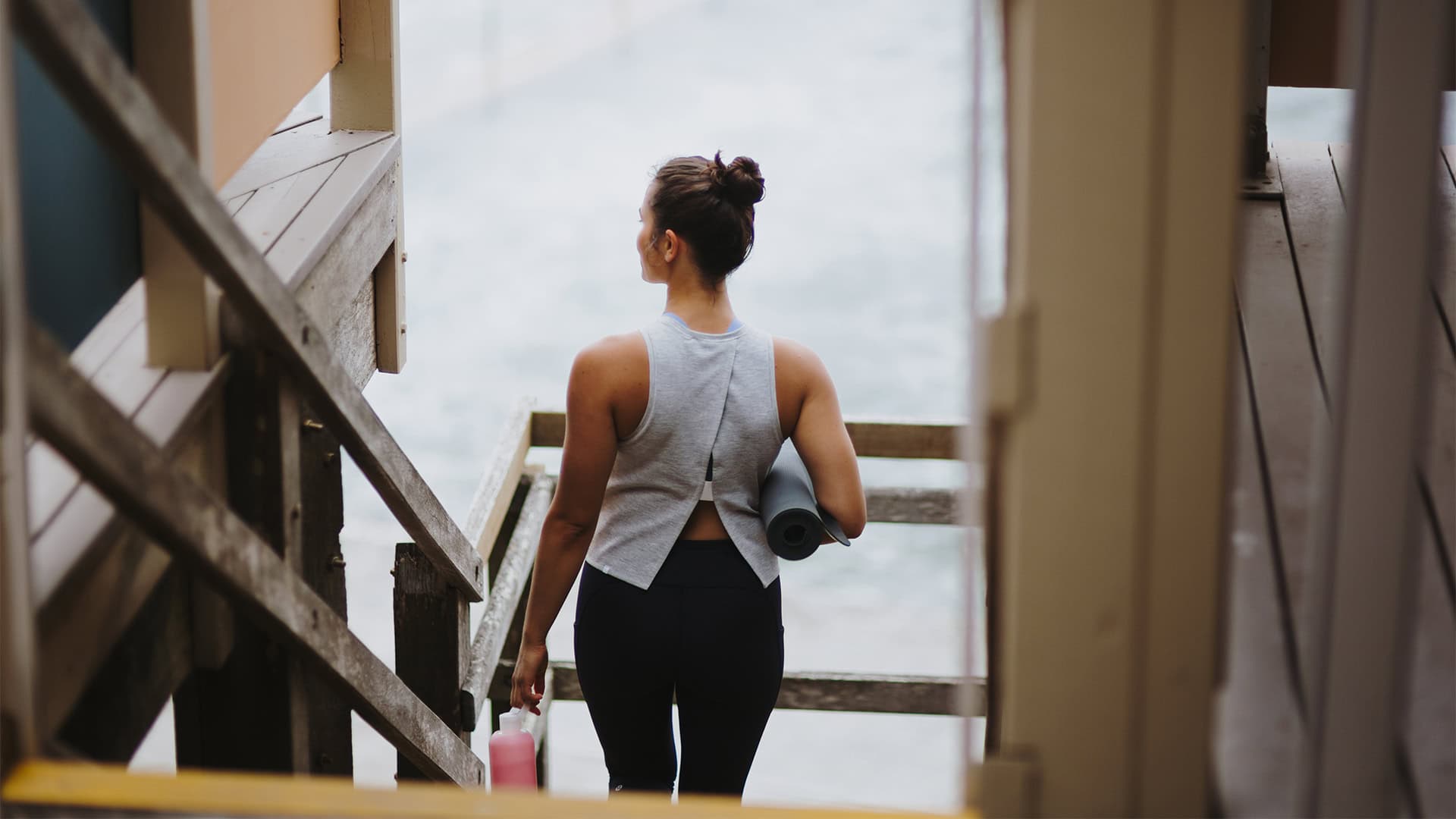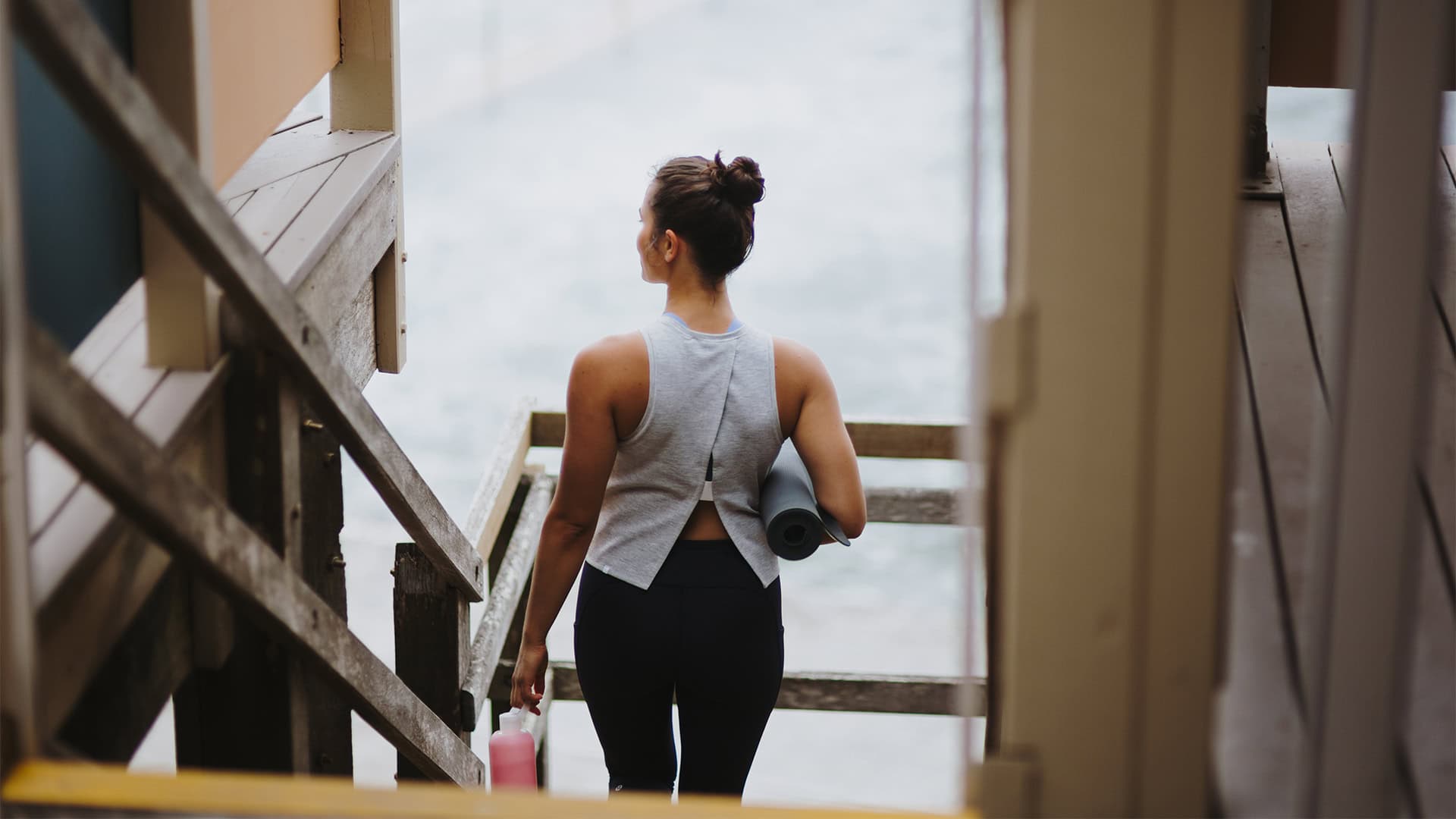 deep dive
Our training is not a crash course. We know there ain't a shortcut to greatness, which shows in this industry-leading, globally-recognised training. And while the path may be intricate, we'll hold your hand every step of the way. You'll be guided through hours of comprehensive content including videos of every exercise, practice teaching and review, to ensure that you graduate fully equipped to teach exceptional classes. With an expert teaching team continuously reviewing and refining the courses, you'll be up-to-date with the latest from the industry to ensure you're an in-demand teacher from the onset. Waitlisted classes? Oh, you know it.
2
Ongoing Support
We're here to guide you every step of the way. You can ask questions at any time online and they will be answered by a lead trainer almost immediately. You will also gain lifetime access to our Facebook community of trainees and graduates.
3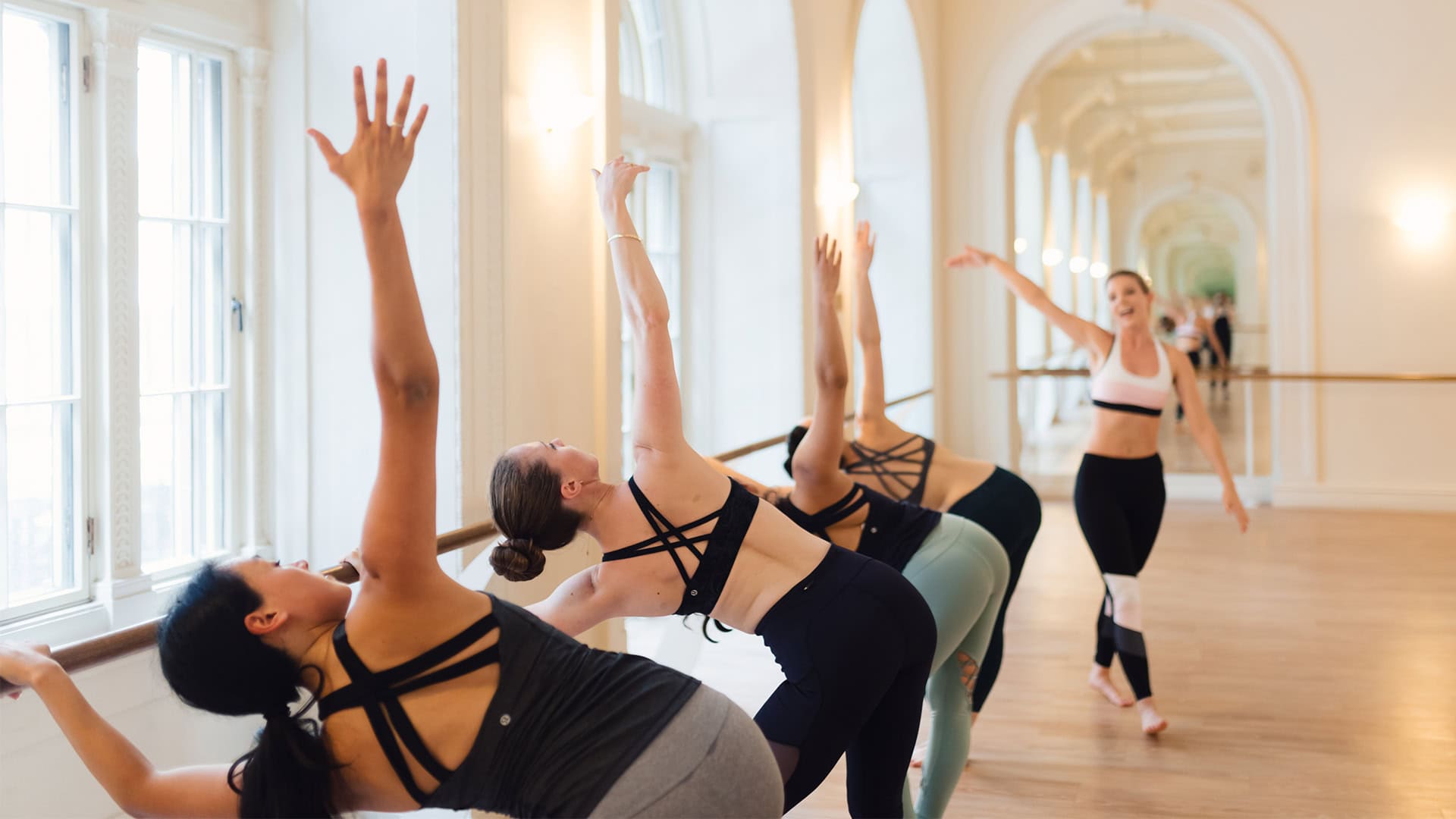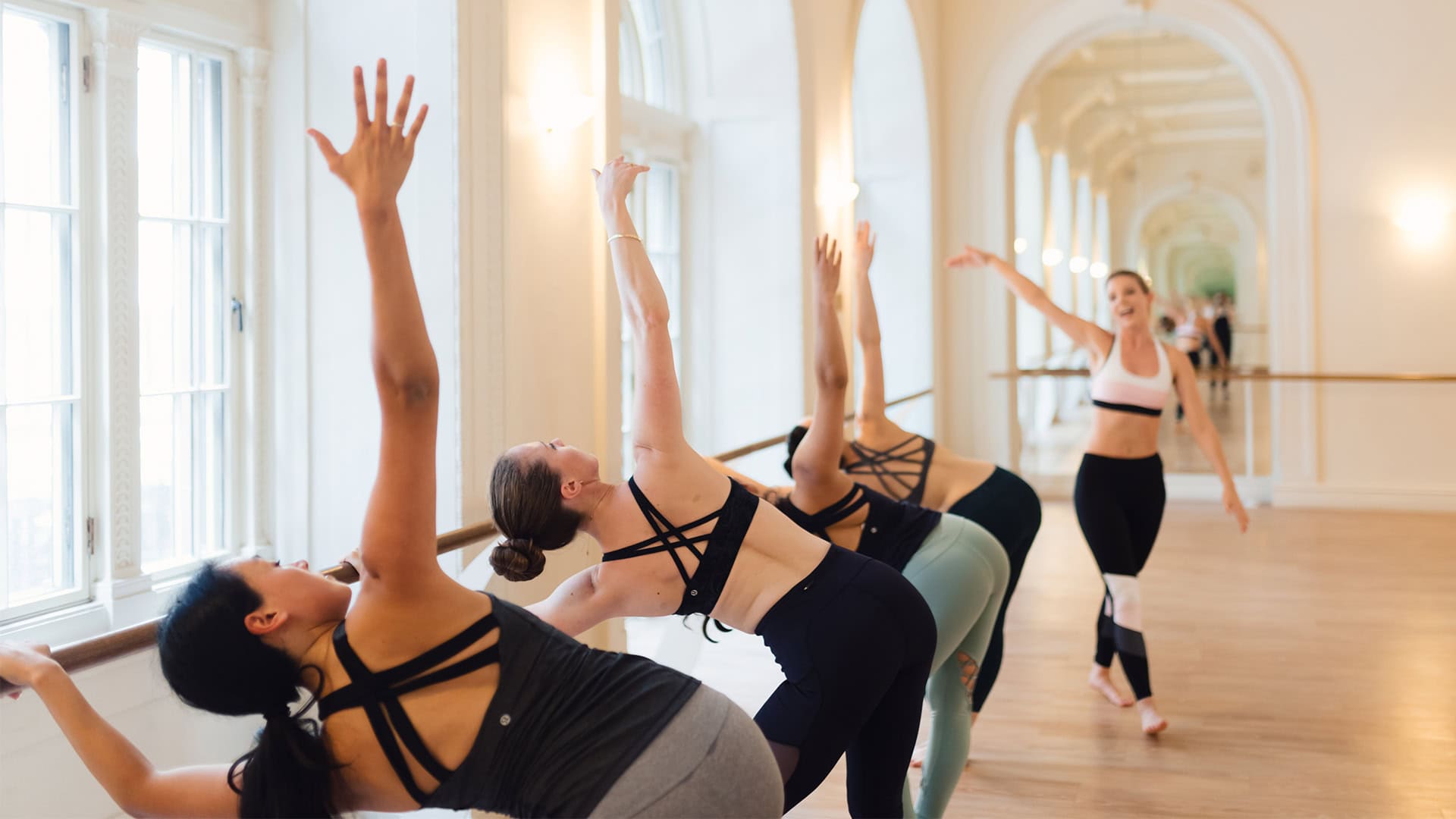 Teach anywhere
This training is not a syllabus or licensing program. We teach you the art of sequencing and class planning, so you can design your own unique classes. Our graduates are teaching worldwide – giving you the freedom to teach anywhere.
4
GET JOB READY
We don't just teach you the anatomy and the sequencing, we teach you how to be an exceptional teacher. Which means support in applying for jobs at your dream studios, industry connections and continued education opportunities. Fancy adding some creative repertoire into your mix post-graduation or honing in on prenatal classes? Well fancy that, it's what we specialise in. Tailoring programs to support your unique career path is our love language. (That, and croissants.)
5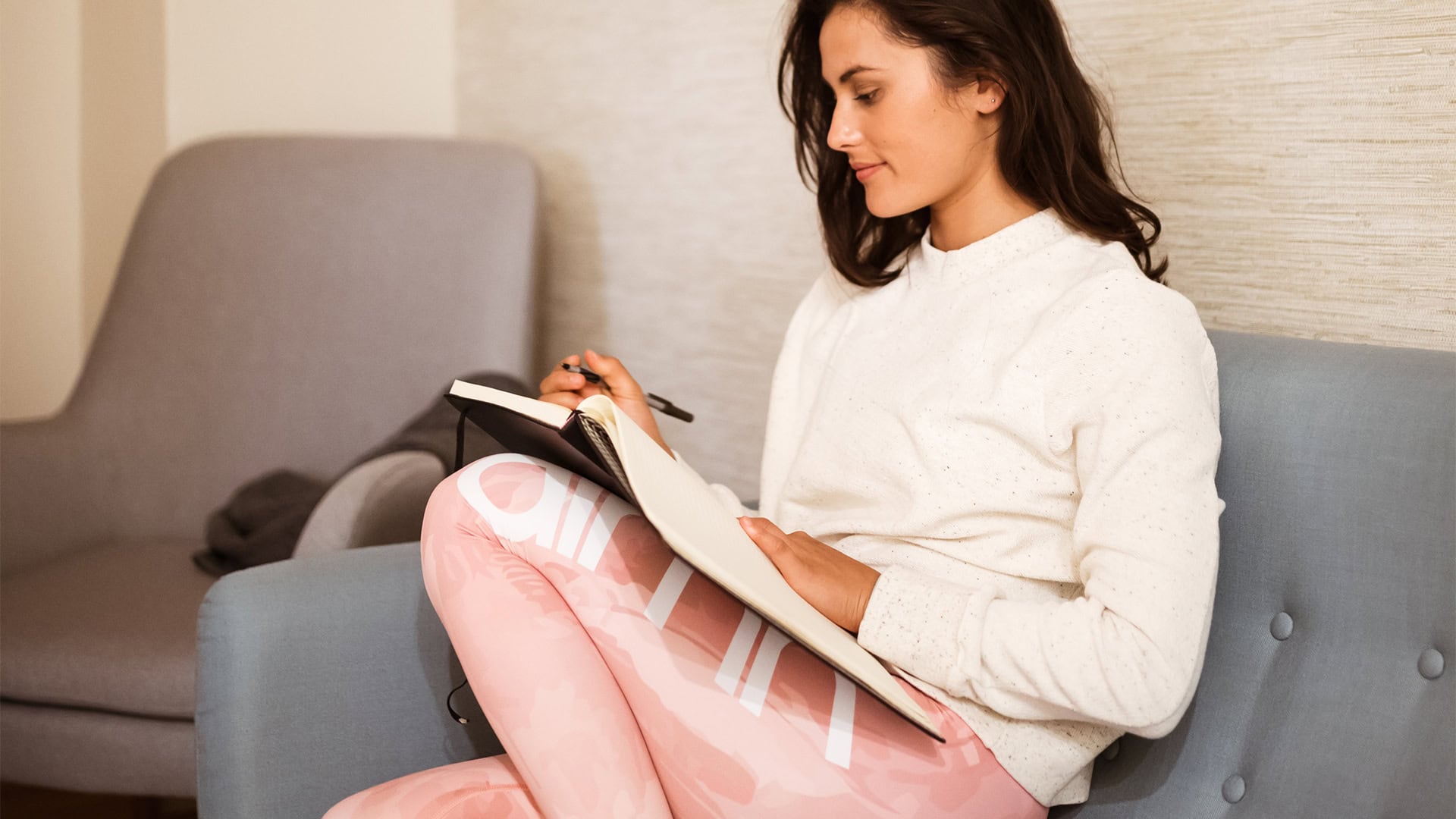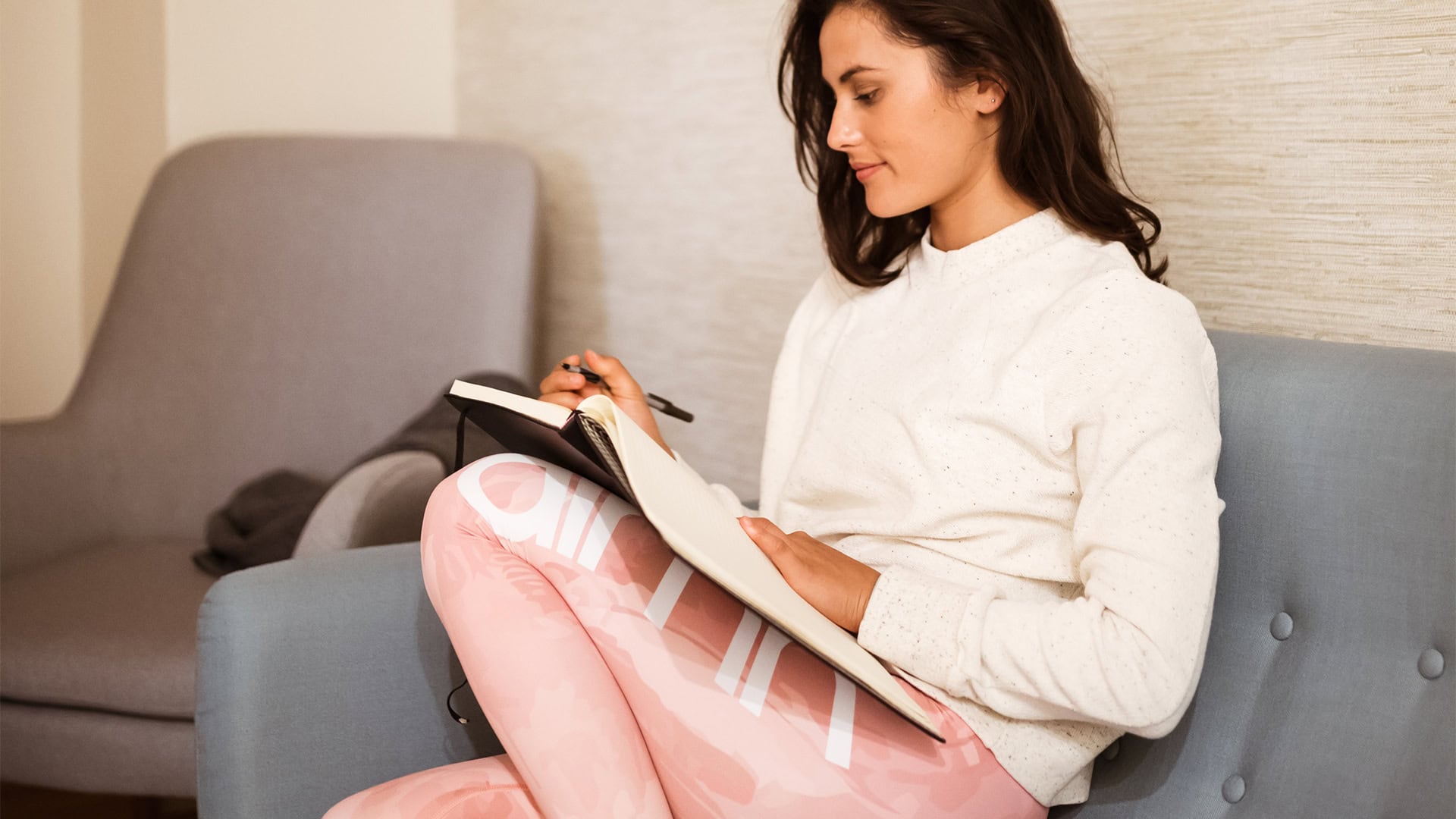 Having done the training, the communication was so good, the teacher training team are so supportive and friendly and you have access to the whole Barre Body Teacher Training network via Facebook, so reaching out for help is easy and accessible.
Kristin Scott – Studio Owner
I was looking for a comprehensive course, that could fit in with my business, and I chose Barre Body because I really liked what they had to offer.
Kylie Morrison – Studio Owner
Learning that Barre was a mixture, of ballet, yoga and Pilates, it just intrigued me to be part of the community as a Barre lover. The girls in the group and the friendships formed have just been priceless. The teachers are just so caring, and I felt like I was in the Barre family.
Liesl Visagie – Graduate
My life has changed, in the way that I now choose to go with my gut instincts, a lot more than I ever used to. If you are considering the training, I would say, believe in yourself, go for it, and if you have a passion, you will succeed.
Alicia Price – Studio Owner
I love learning about the anatomy and how to be more knowledgeable and how to be a good teacher, and to continue to learn and grow in the field. I have referred Barre Body to some of my friends who have asked which places to train with.
Alana Joy Dintinosante – Graduate
I chose Barre Body because I knew some other people who had already done the Barre Body course and people in the industry who I respected. The training was absolutely amazing. I can't speak highly enough of the Facilitors.It's definitely worth the investment.
Carlie Bauer – Graduate
don't miss a beat! subscribe to our teacher training mailing list
Keep up with the latest from Barre Body Teacher Training. Whether it's upcoming in-studio trainings, new courses or offers – you'll be the first to find out.
---