Become a Pilates Mat Instructor
Become a Pilates Mat instructor
Train 100% Online or In-Person.
Train 100% online or in-studio.
OUR PILATES MAT COURSE COVERS
Anatomy and physiology
Alignment principles
Pilates principles
Industry leading repertoire
Dynamic and effective teaching skills
Cueing guidelines
Language and inclusivity
Hands-on adjustments
Pre and post natal modifications
Common injuries and competency modifications
Pilates conditioning
Pilates terminology
Equipment training
Layering for all fitness levels
Practice teaching
Giving and receiving feedback
Formatting for 45 + 60 minute classes
Dynamic sequencing
Creativity and flow
Music guidelines
Different class styes
Uncovering your unique teaching style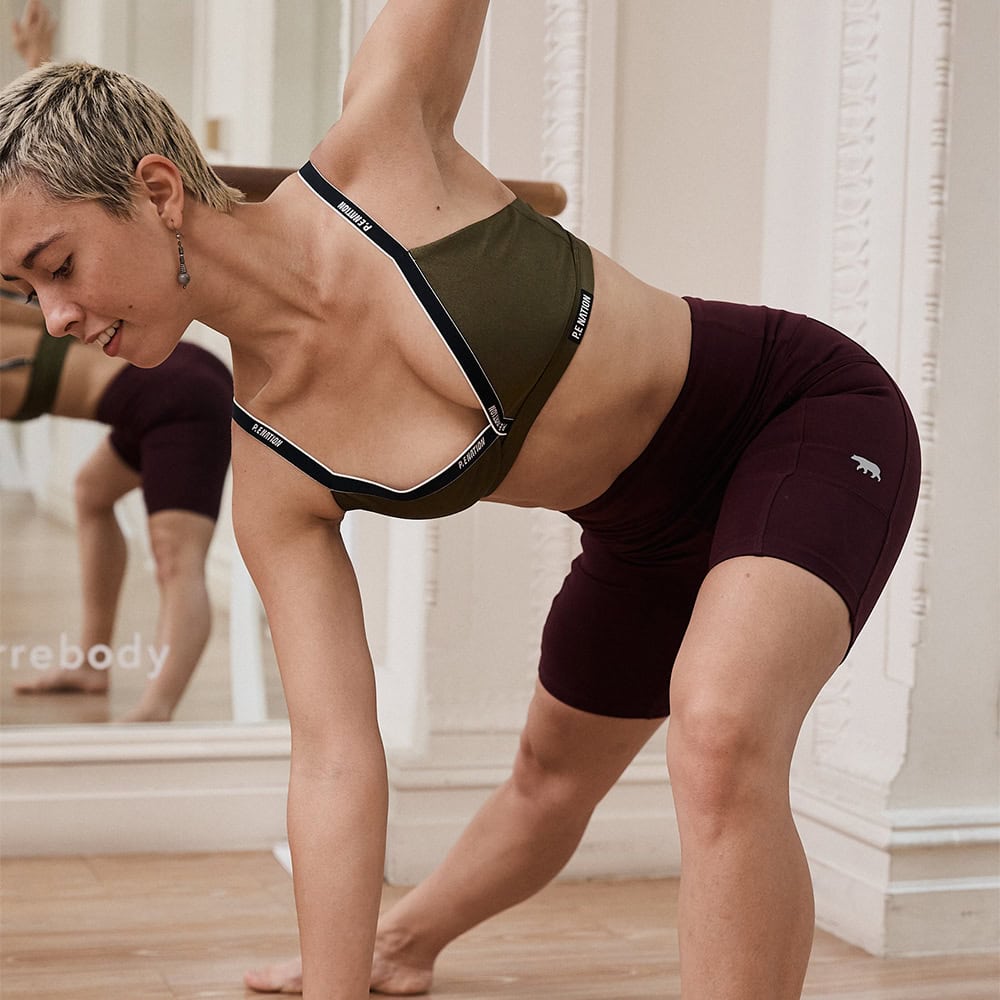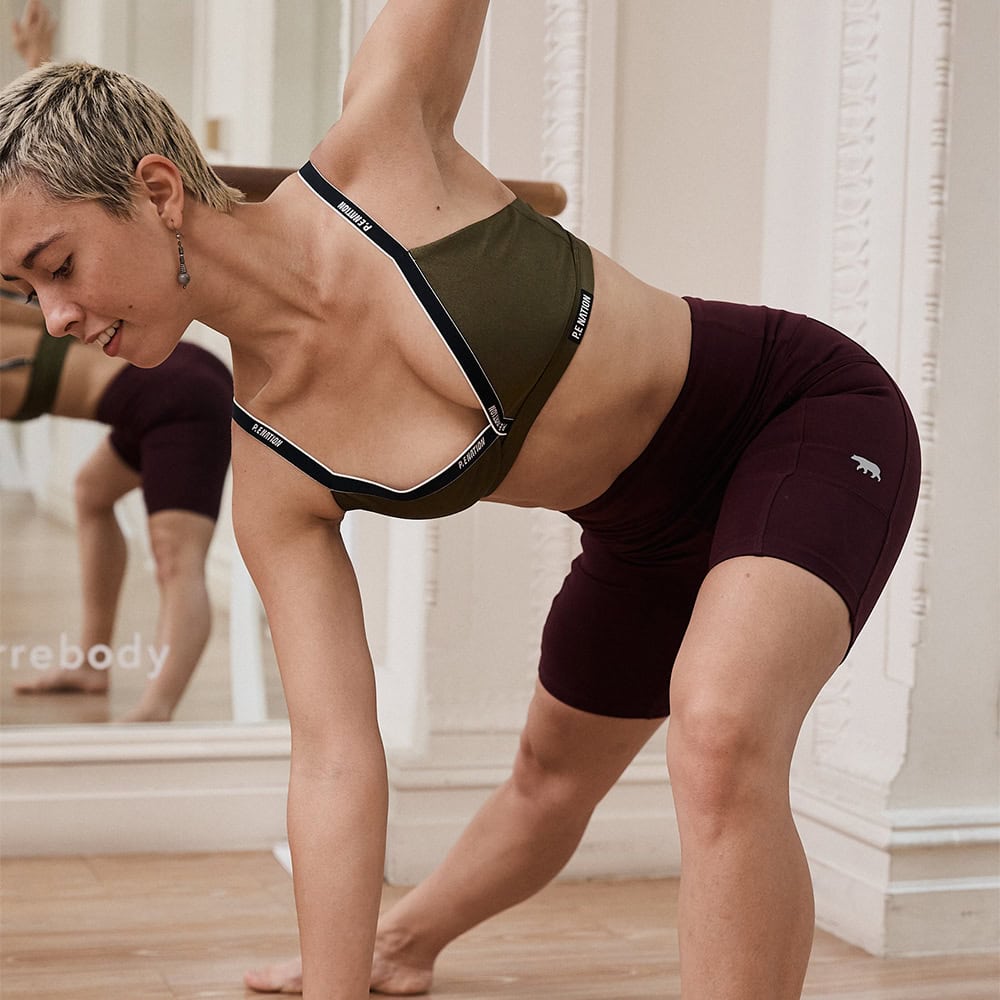 ---
---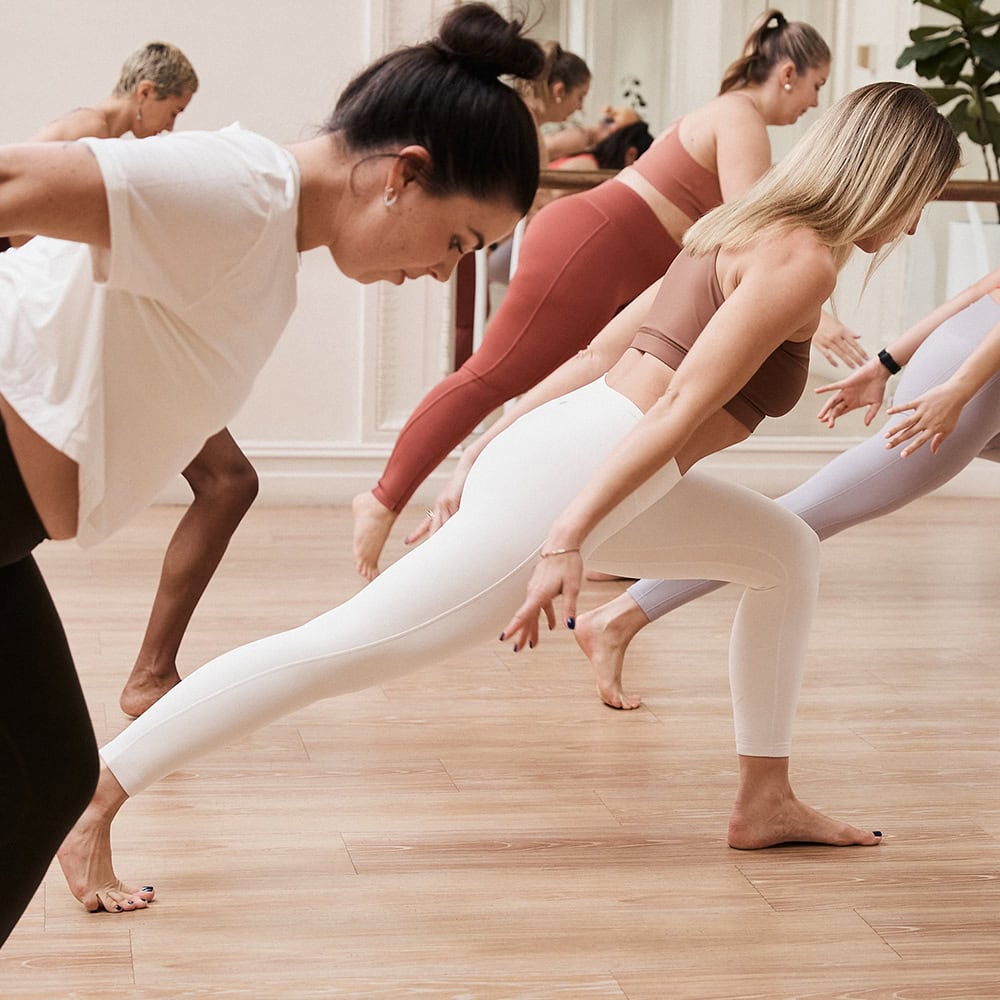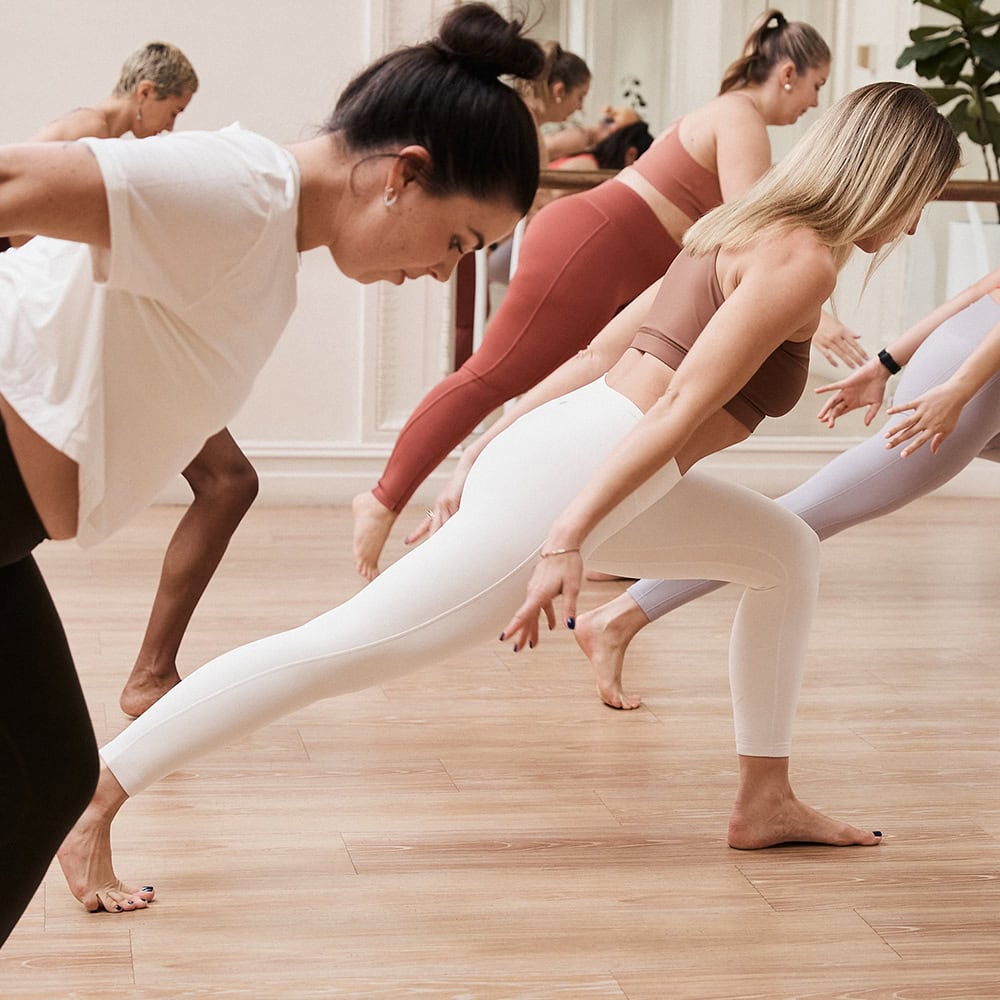 COURSE STRUCTURE
Our Pilates Mat teacher training course is 150 hours of fun! So you know exactly how those hours are made up, here is a breakdown (before you have one):
10 hours pre-training
47 contact hours delivered in the studio (if you're participating in the face to face course) or online
25 hours anatomy self-study via online review modules
25 hours repertoire self-study via online review modules
25 hours in-class observation and participation at Pilates, Yoga, and/or Barre Studios
15 hours independent practice teaching
3 hours assessment prep and recording. You can submit your assessment up to 6 months after you complete your in-studio hours
Weekly guidance, feedback and mentoring via emails and Facebook community
$1800
ONLINE COURSE
Learn to become an exceptional Pilates Mat teacher with Barre Body.
Your teacher:
Barre Body
$2750
IN-PERSON COURSE
Join our immersive training in beautiful Byron Bay, March 18th-24th, 2024.
Your teacher:
Barre Body Training Team
$150
ONLINE COURSE
The most comprehensive class plans you'll find online or offline.5 x class plans with full class videos, playlist and cheat sheet.
Your teacher:
Barre Body
MANUAL

A hard-copy manual including every exercise in the repertoire, notes, progressions and modifications, pictures and anatomical information. The holy grail.

ONLINE PORTAL

Access to our online training portal including video demonstrations of every single exercise, hundreds of sample classes, anatomy tutorials and more.

COMMUNITY

Become a lifetime member of our training community with access to a closed Facebook group where you'll find teaching tips, job postings, Q&A and support.

SUPPORT

Following the course, you'll receive regular email support to help you work through the material and complete your certification. Our training team are always on hand to answer your questions and guide you.

RECOGNITION

Barre Body is recognised as an industry leader, with our graduates teaching all over the world. Teach in any studio, any style, anywhere.

CLASS PLANS

Because we teach the art of sequencing and class planning, you'll be equipped to design your own classes with confidence. Or, use one of our sample class plans for guidance.

CERTIFICATION

You'll graduate with a full pilates teaching certification. This course is approved by ESSA for 15 CPDs.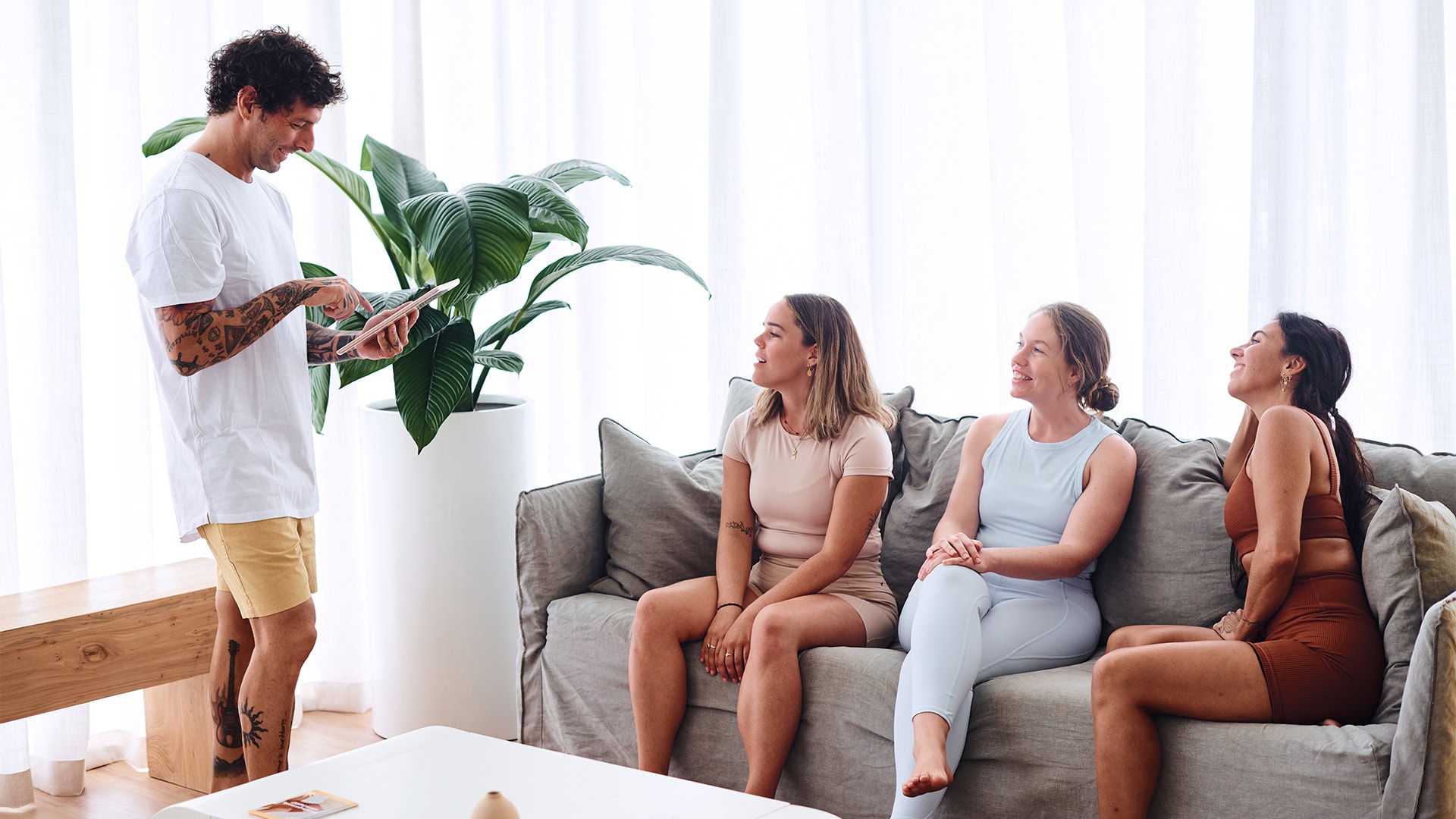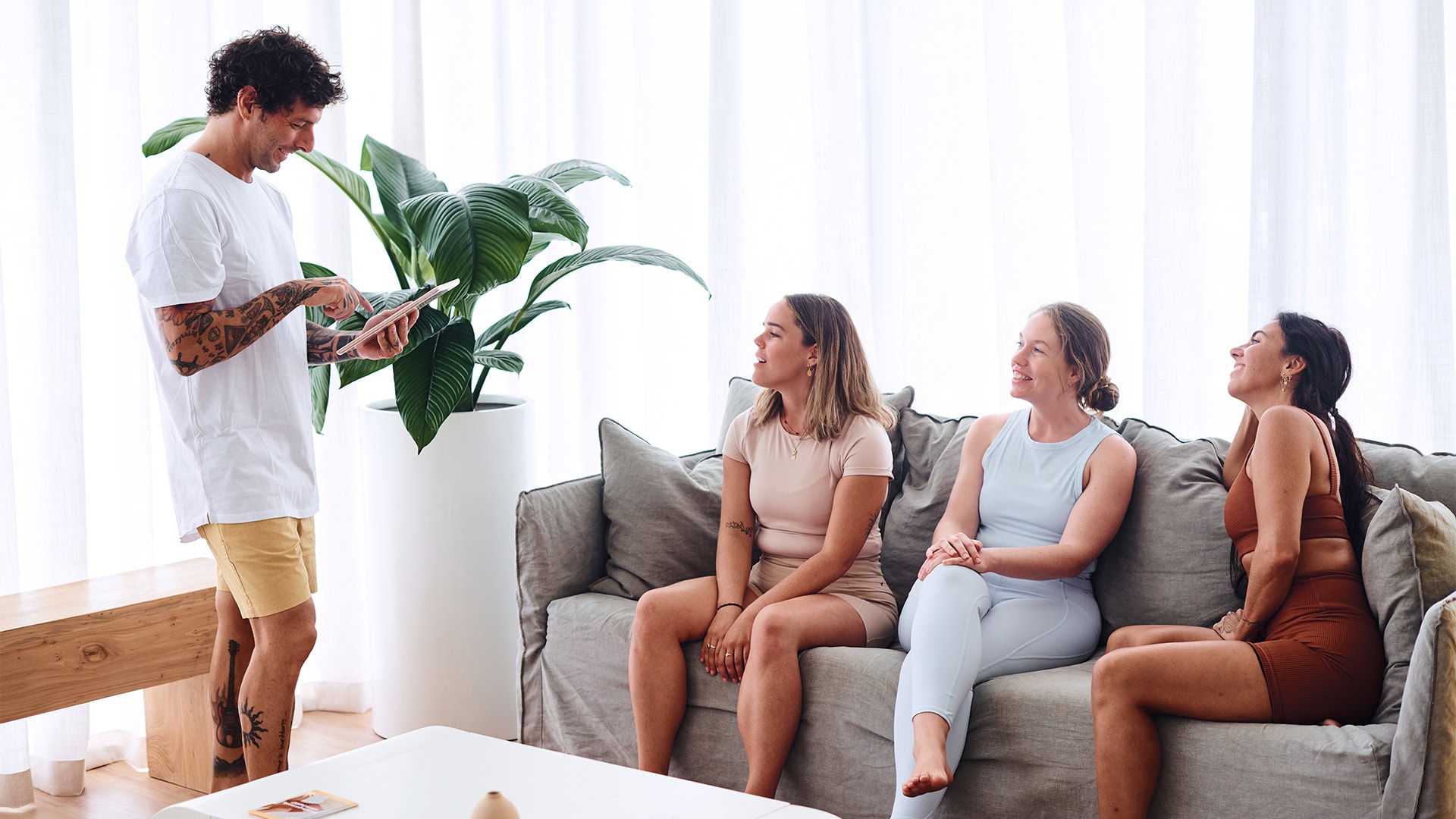 WHAT HAPPENS POST COURSE?
Over the weeks post-course you will receive emails from us as study guides to help you to complete your anatomy and repertoire revision. If at the end of the training you can't look at another bone, muscle or exercise, take a moment. Save the emails in a folder in your inbox, and use them as a guide when you are ready to get back into it. Don't leave it too long though, as the material will be fresh in your head straight after the course!
WHAT SHOULD I EXPECT FROM THE COURSE?
You'll get nothing but love and support from us! Barre Body instructors are exceptional, and always there to offer you guidance every step of the way. We make it our mission to make the information relevant and approachable, so even if you have zero teaching experience, you'll be well looked after.