Online programs, in-person courses and content to educate and inspire.
We're for budding fitness entrepreneurs, all-star instructors, and everyone in between. Those looking to shake it up, shake it off and lean into what lights them up.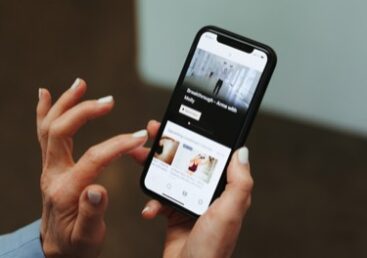 If you're looking for flexibility (and not just from your hamstrings), join our online community, Barre Body Online. Access hundreds of workouts, targeted programs, and meditations, with fresh classes added each week.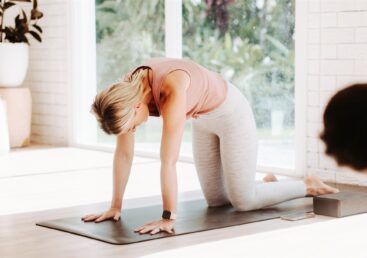 Put on the out of office, and prep those side abs in anticipation. Barre Body Immersions are here! Think fitness holidays (the fun kind), but add connection, community (and cocktails) in the dreamiest of destinations.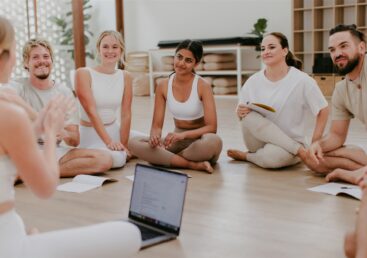 Want to be on the other side of those dreaded 100s? Our Teacher Training could be just the thing for you. Globally-recognised certification. Online or in-studio study options. The world of Barre & Pilates at your feet (or fingertips).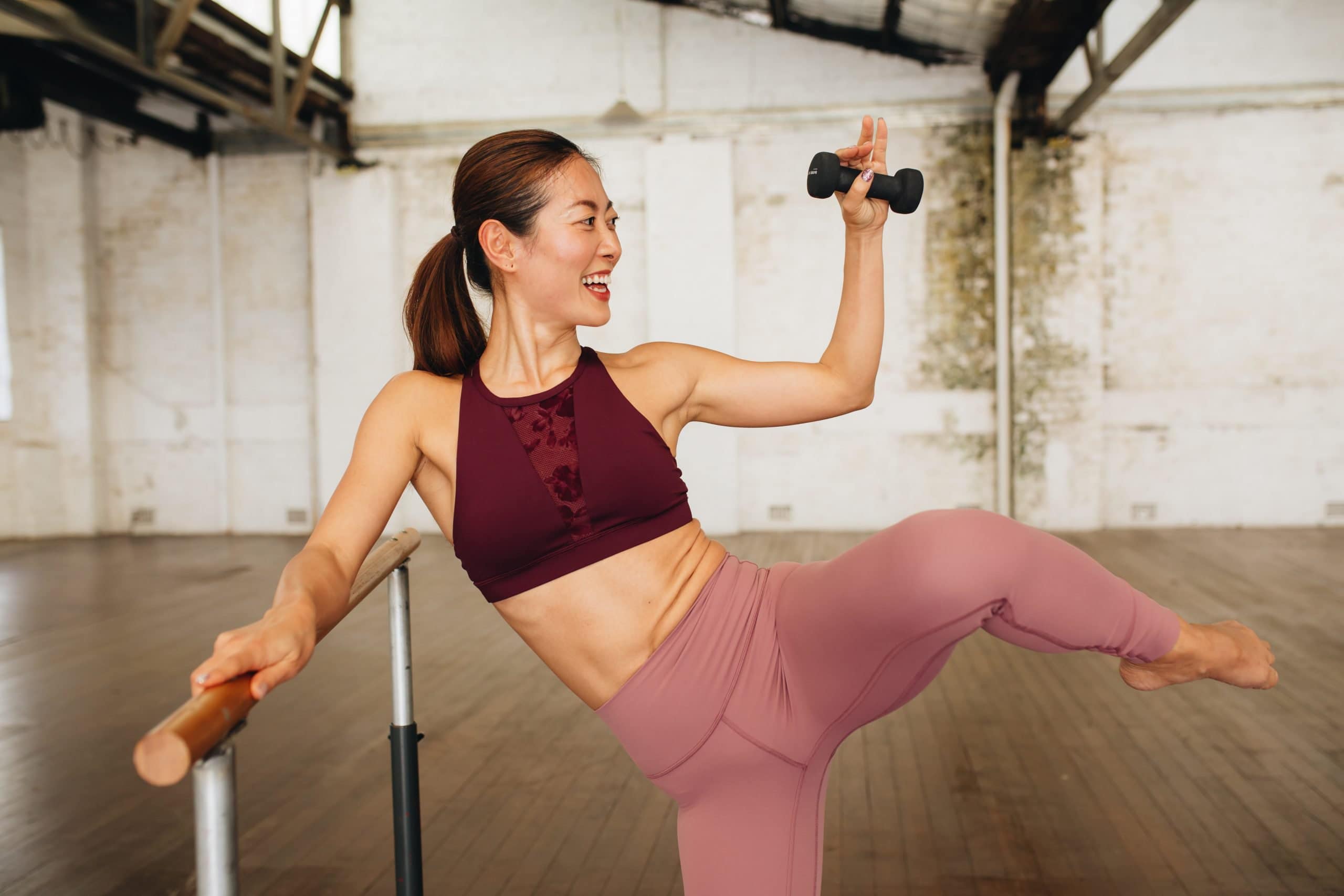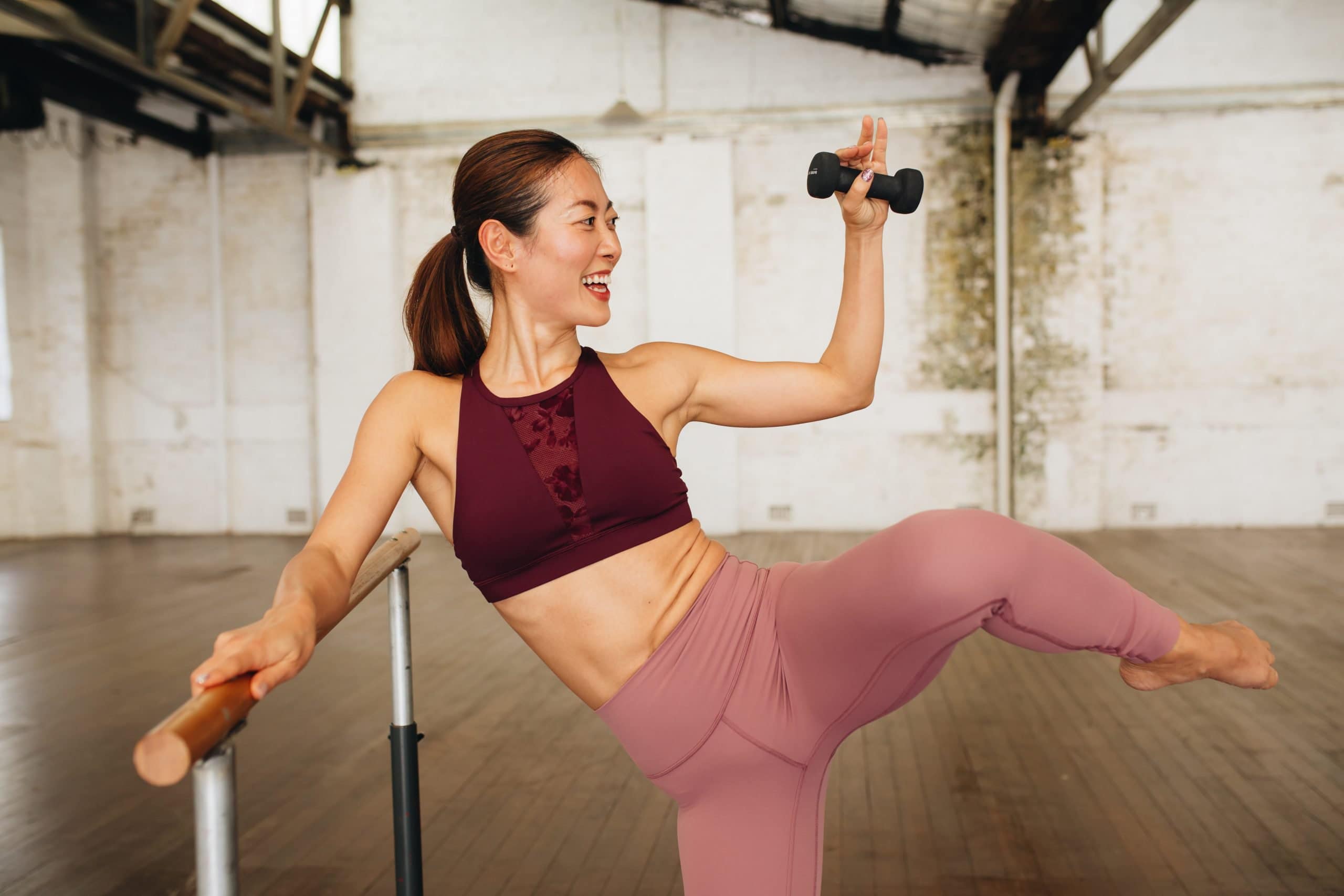 the pioneers of boutique fitness
Barre Body were the pioneers of boutique barre fitness in Australia, launching in 2012 and leading joyful movement classes in locations all across Australia. Since then, Barre Body has gone on on to create a global movement in barre, Pilates, reformer and yoga. With an unparalleled wellness hub in Byron Bay, international teacher training programs, immersions and experiences, Barre Body has made its mark as a true industry leader. With offerings for those first starting out in movement, through to budding fitness instructors, to aspiring wellness entrepreneurs, we know you'll find your flow with Barre Body.
T

housands of ⭐⭐⭐⭐⭐ reviews from our beautiful members

I really love this studio! I fell out of the routine of exercising and am now firmly back on board, thanks to Barre Body. I feel so much stronger after a little over a month of classes. There are a range of class options, depending on how hard you feel like working out that day. The instructors are all wonderful and the classes have a very welcoming vibe. I would highly recommend Barre Body to anyone of any fitness level.

Kristie Mellor

Fantastic instructors that always create fun and challenging workouts! There always is a focus on listening to your body and there never is any pressure to look or perform a certain way. Wholesome and inclusive environment with passionate teachers. I enjoy every class and would recommend!

Victoria Tan

Obsessed!! The best way to clear your mind, move your body and just feel good all around. So, so glad I found this and gave it a go – can't imagine not doing a class a day now! Thank you!!!

Daisy Hannaford

I love going to classes at Barre Body. All the instructors are fantastic and I've always felt supported. On top of all of that, feeling much fitter too!

Wendy Valent

Barre Body have the best of the best teachers that inspire, motivate and push your limit! You'll always leave class with endorphins shooting up the stars!

Pristin Film

My first experience with Barre was great! The trainers were all really nice and motivating. Even though I have to rest a lot, I never felt discouraged. I I'm really enjoying Barre Body and would definitely recommend it if you want a fun, effective and different type of workout. I'm coming back for more!

Stephanie Borgman

I love going to Barre Body! I was apprehensive about trying something so out of my comfort zone, but I'm really glad I did. The instructors are really friendly and the studio is so beautiful. I find myself looking forward to each class and feel amazing after.

Aviva

Love, love, love Barre Body! I've tried a few pilates/barre/yoga studios around Sydney and this studio is by far the best. Not only is the studio beautiful and inspiring just to be in, but the real deal is in the instructors. Every. Single. Class has been fantastic, the teachers mix up the moves and make you burn (in a good way!) and they all know how to keep count, which as anyone who's ever done a group class knows is the most important thing. I just signed up for an annual membership.

Michelle Epstein

Barre is the perfect mix of toning and strengthening! The classes are much more enjoyable than other gyms I have been to and the instructors really help to ensure you're doing the exercise correctly helping you to achieve the results you want! The studios and facilities are really lovely and there is always good music playing in the background which always helps when you're feeling the burn!!

Ellie Padfield

This is one of the most effective workouts I've done– and it's actually a lot of fun. Lovely teachers, great music and after just a few lessons I found my posture improving. Barre gives you a lean and toned dancers physique rather than bulking you up.

Sigourney Cantelo

Barre Body you saved me!! I love love love the dance classes and Barre Cardio has found the muscles I never new I had. The staff are fantastic and the studio reminds me of my dancing days. I've finally found my happy place thank you<

SelinaJane Cope

Amazingly warm friendly instructors who are passionate and highly trained. Always a challenging and fun workout no matter the choice of class. You'll feel the burn!

Evie Lon

I really enjoy Barre Body and am happy with the results I am seeing. I am becoming stronger and can feel the difference in posture which is making huge a difference to me every day at work. This is amazing to me as I hadn't exercised in years and was almost exercise phobic. All the instructors have been really patient with me and helping me with my form which I really appreciate as I have always been so uncoordinated! Thank you

Anna Woolcott

This is one of the best work outs you can do. They promote a healthy mind, body and lifestyle. The atmosphere is very friendly, and encouraging to people of all levels.. the tuition is at such a high standard you will soon find yourself addicted to Barre…

Sara Diaz

Great teachers who actually help you get the correct technique. Plus you 'feel the burn' in practically every class. Since doing barre classes I have a noticeably more toned body and I am much stronger now.

Madeleine Raven
A word from our founder, Emma Seibold
Hi, I'm Emma Seibold, founder and creator of Barre Body. I launched our first Barre Body Studio in Melbourne's Flinders Lane in 2012, and since then, the Barre Body Group has grown to incorporate studios, trainings and immersions that inspire people across the globe to move and live with joy and passion.
Whether we'll meet in one of our spectacular studio spaces in Byron Bay, or sit alongside each other in a Teacher Training, or I help you to open your very own studio, I'm delighted to be on this journey with you. A passionate supporter of female-focused businesses, a lover of all things movement and obsessive about inspiring people to live their dream lives, I can't wait to see what's next.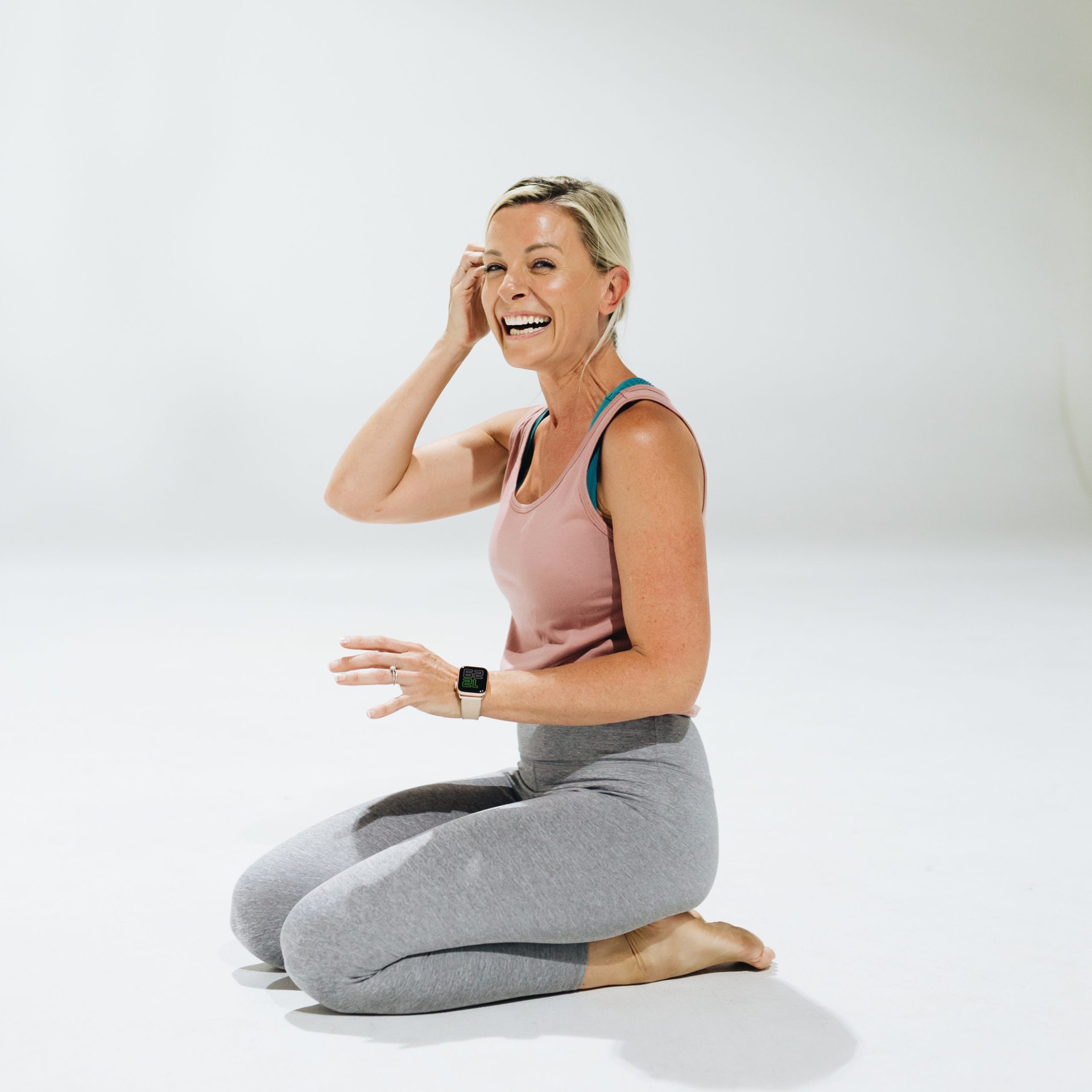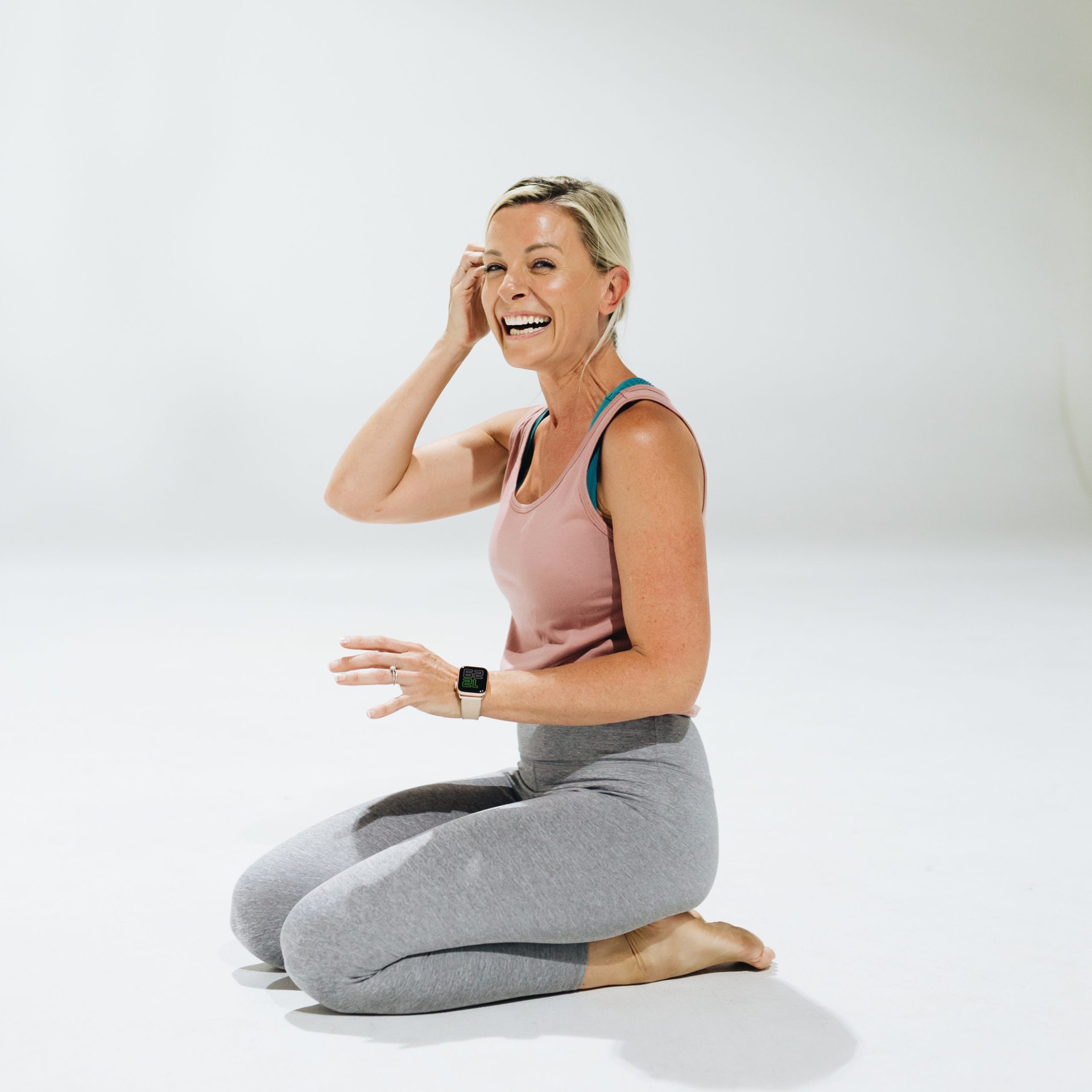 ---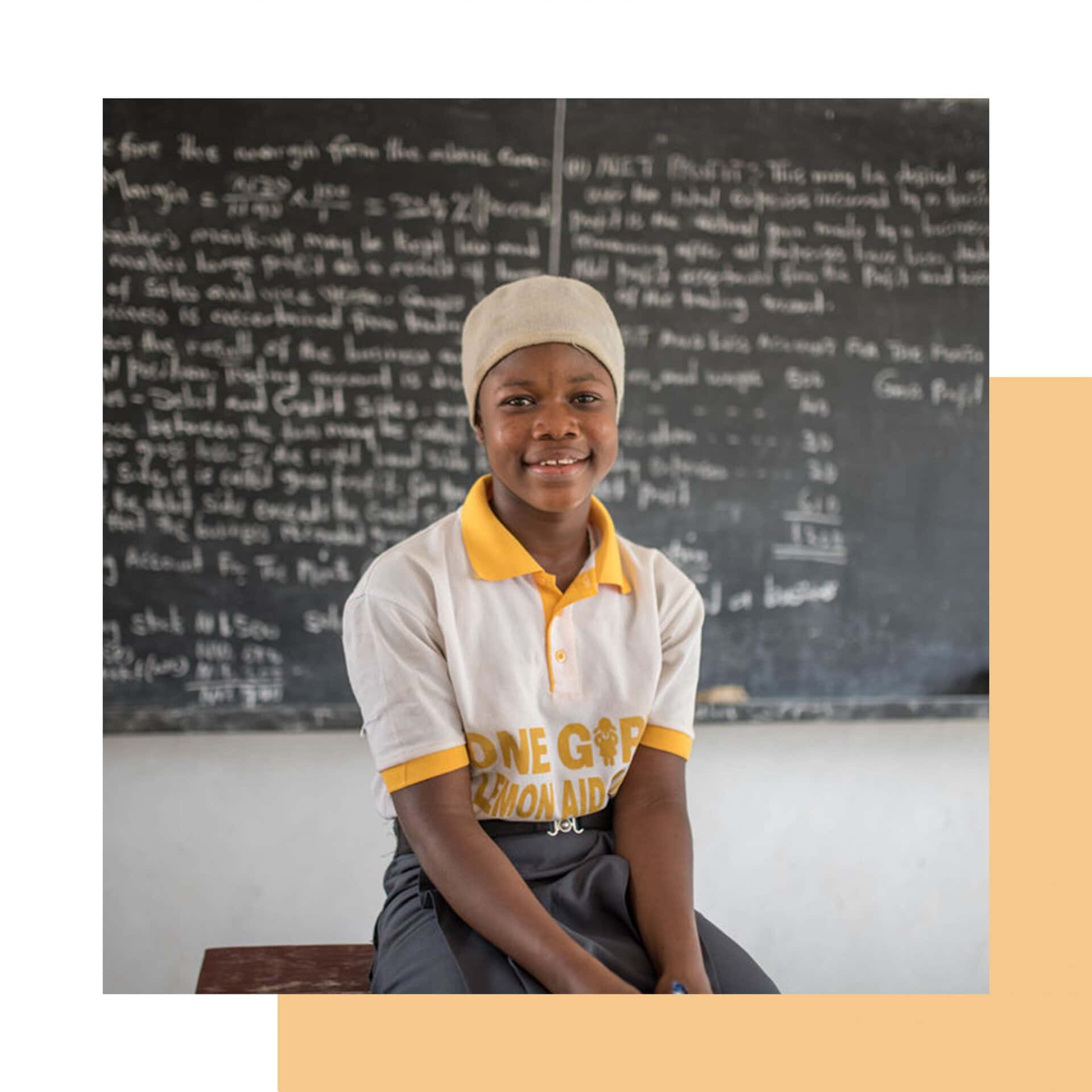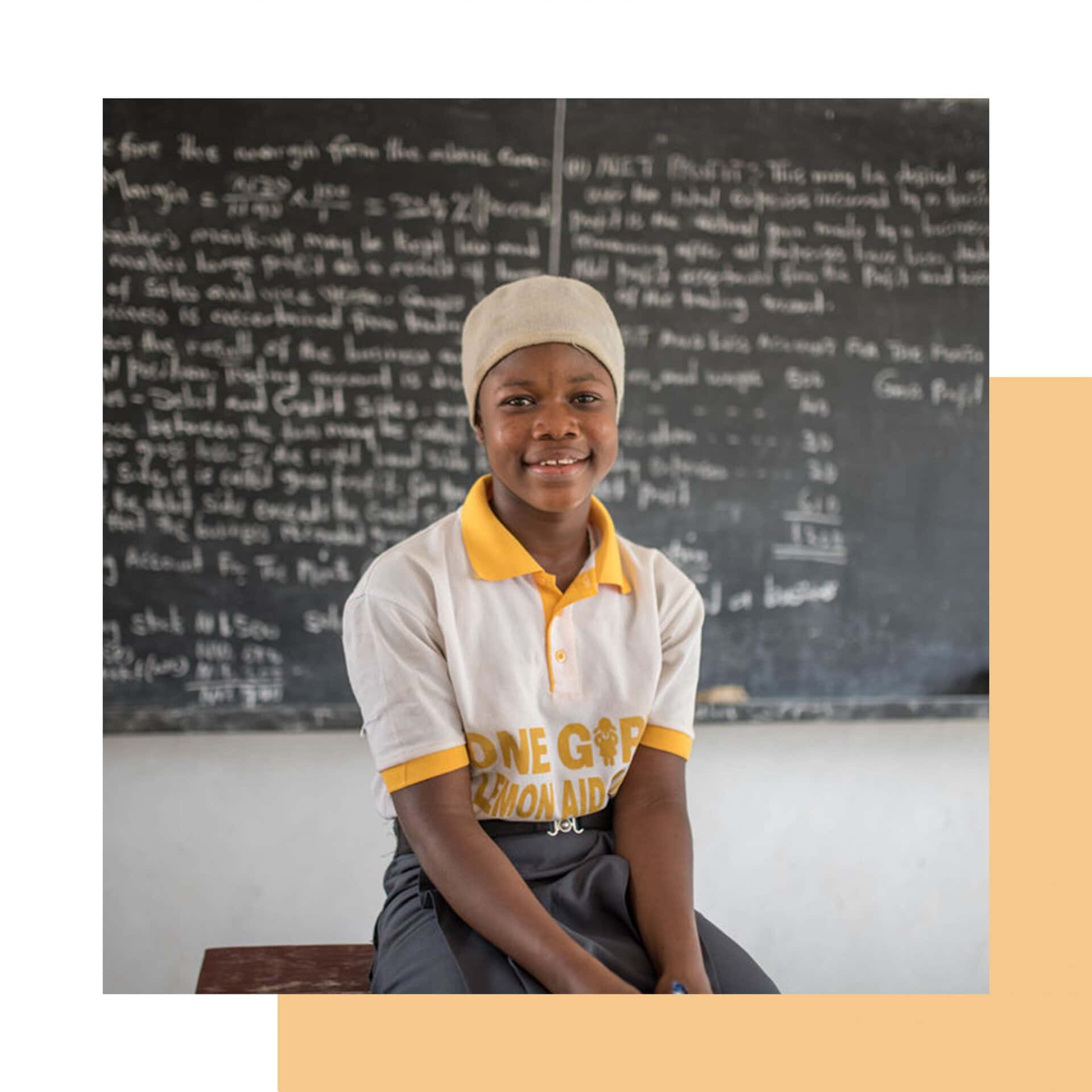 GIVING BACK
It's not all sweat and savasana. Our mantra is love, in barre and in business. That's why we are so proud to support our chosen charity, One Girl.
One Girl believes that every girl on the planet has the right to an education. Since they began in 2009, One Girl has provided education scholarships to girls living in Sierra Leone, as well as access to sanitary pads, and rehabilitation programs for schools destroyed during the war. It's our pleasure and privilege to fund the education of 50 girls who otherwise would not have had the opportunity to go to school.