Unlimited On-demand Workouts
On-demand classes & programs
Get free access to hundreds of classes, programs, challenges, and meditations with our 14 day free trial. No strings attached.
Sign up to Barre Body Online today with our 14 day free trial. No obligations.
FRESH CLASSES, ADDED WEEKLY
New weekly classes. With fresh classes dropped each week, you'll be spoiled for choice. You'll receive a well-rounded, dynamic, joyful selection of classes – the hardest decision will be choosing which one to do first.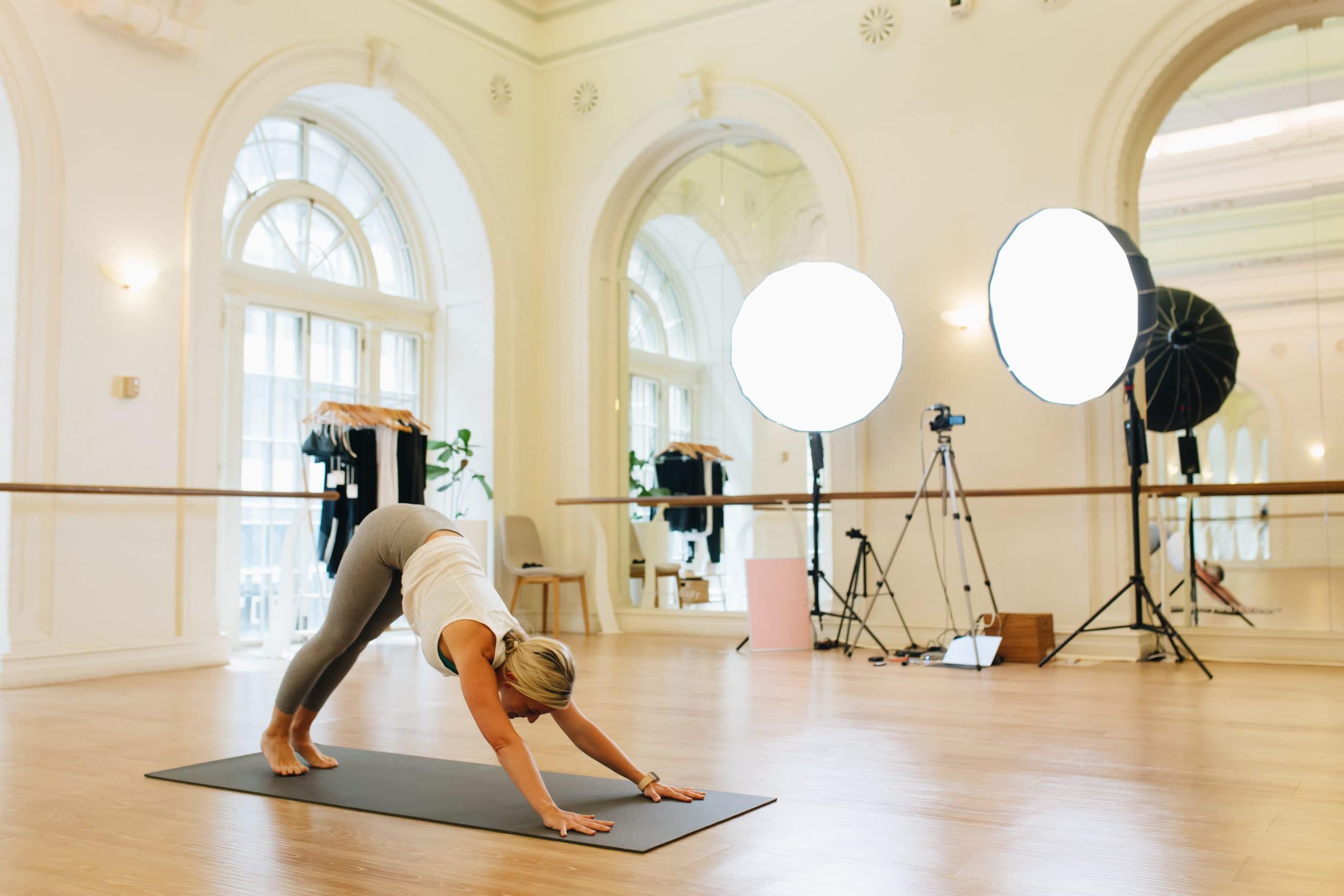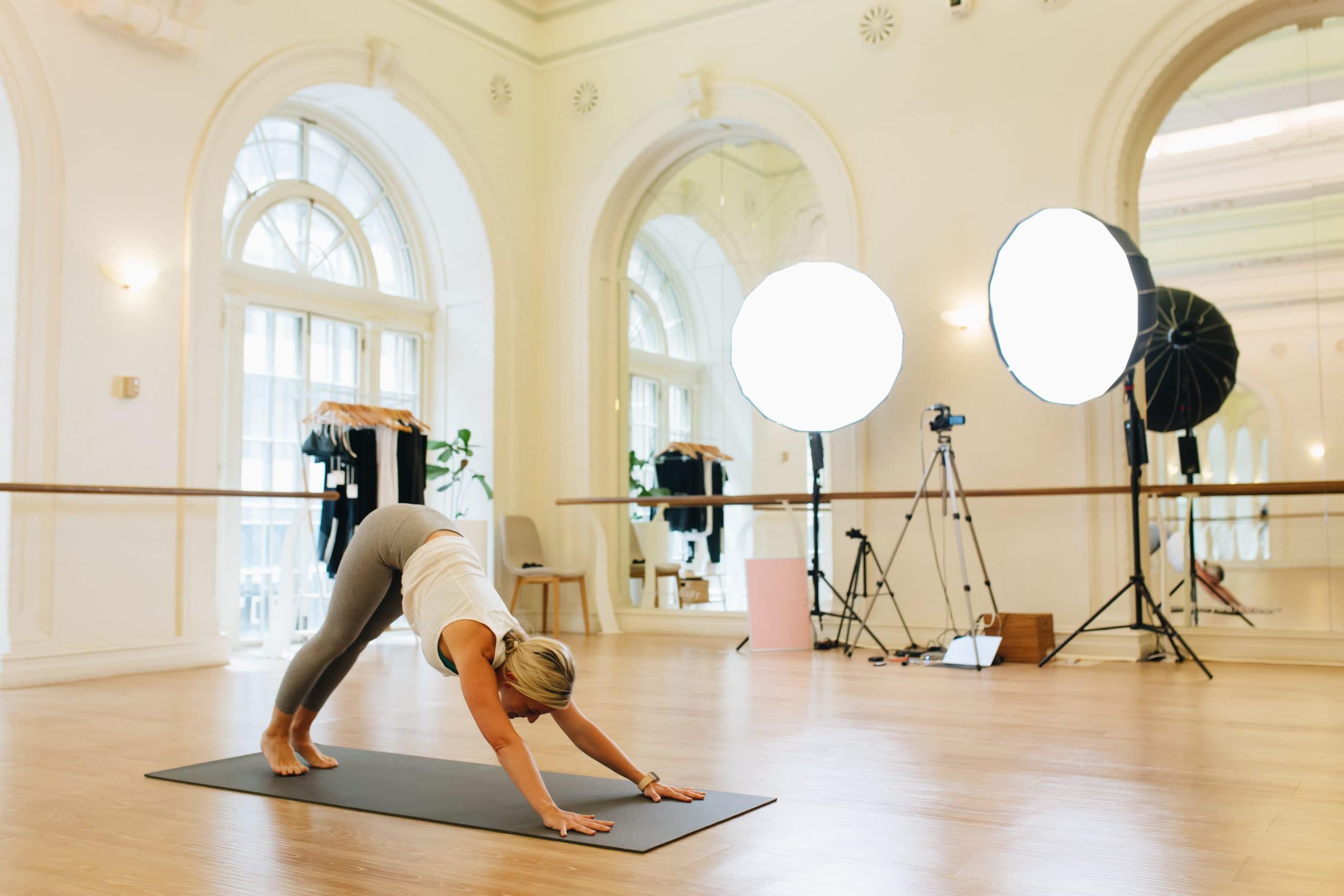 HUNDREDS OF CLASSES On-Demand
Over 300 classes at your fingertips. Start, break up, or unwind your day, your way. You'll find class styles and lengths to suit your mood and energy level. From our 20-minutes express sessions to 60-minute total-body workouts, we're ready to go whenever you are. 
TARGETED Programs
They're the perfect mix of expertise and encouragement to help you progress toward specific goals. Want to feel fit in a fortnight? Get your post-natal sweat on? Unleash your inner ballerina? Perk up that peach of yours? We've got a program with your name on it.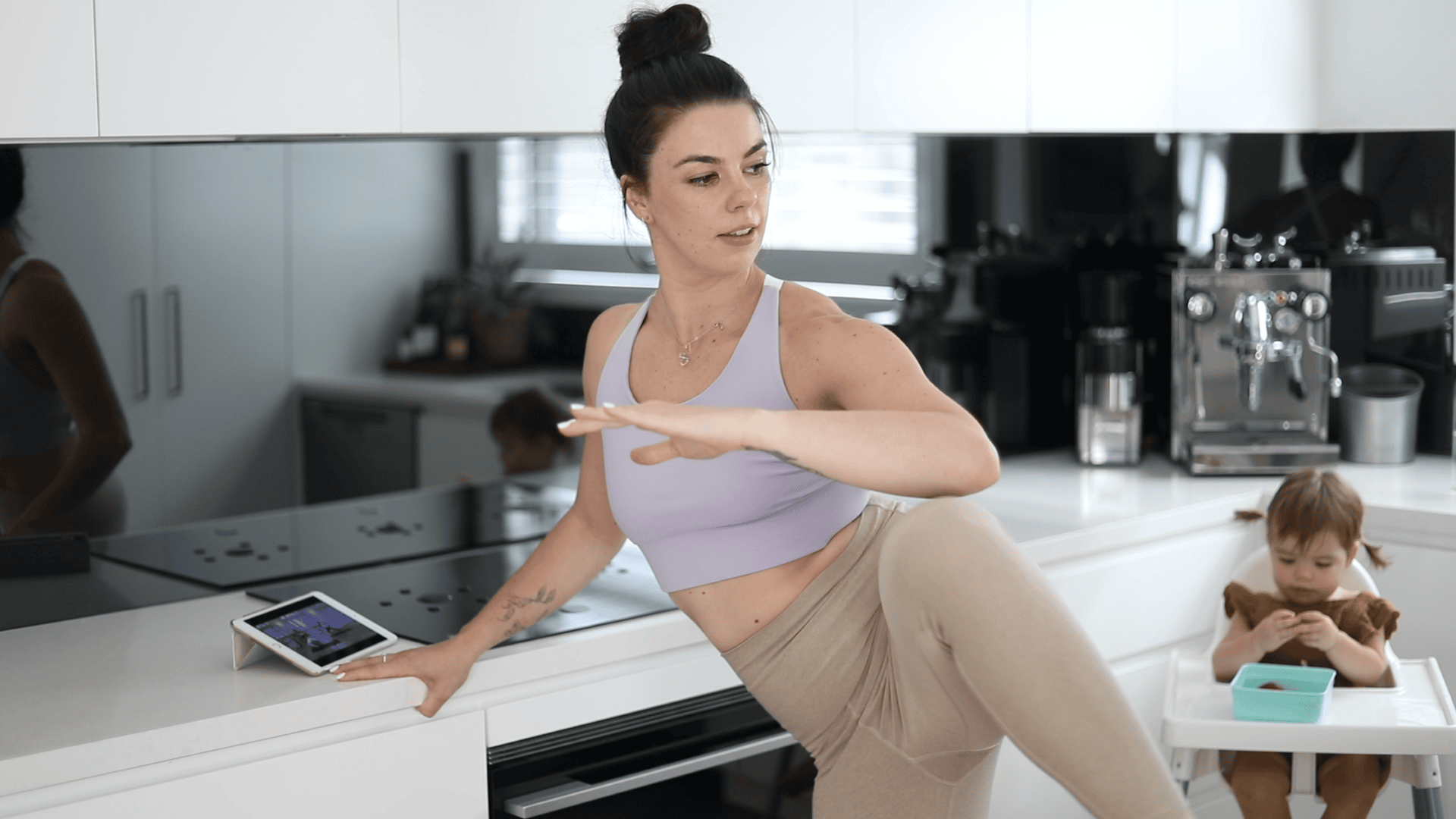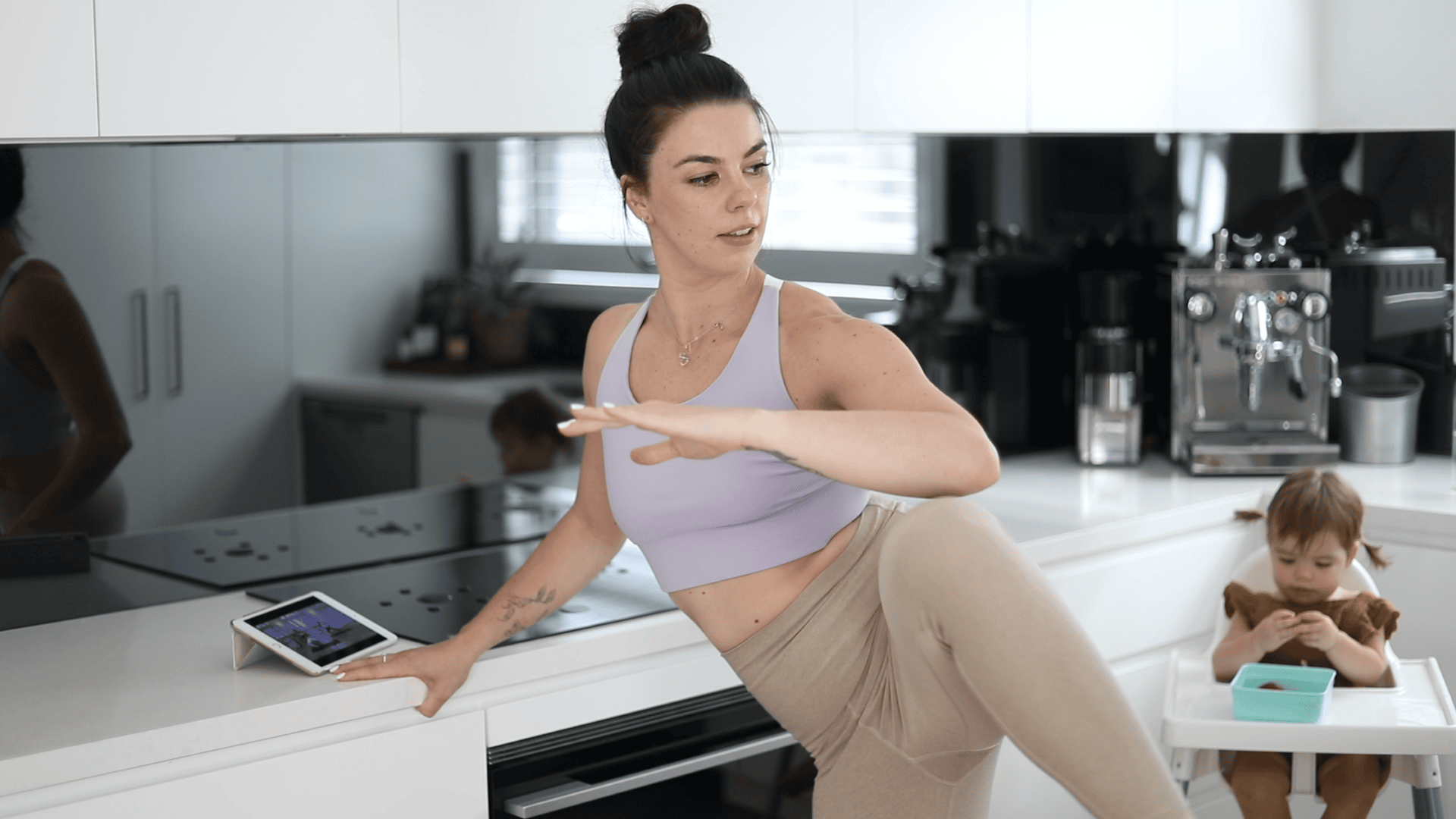 Tried, tested, and loved by thousands
I love going to Barre Body! I was apprehensive about trying something so out of my comfort zone, but I'm really glad I did. The instructors are really friendly. I find myself looking forward to each class and feel amazing after.
ALVIVA
Barre Body Online is very easily accessible & has helped me alot in training for my pilates trainings. Its also so much fun and easy to follow. Highly recommended!
ZEE
Barre Body Online is fantastic! I was able to have this membership alongside my Barre Teacher training. These are fabulous to do from home, plenty of variety of classes. Definitely a variety of levels from beginner to advanced, so something for everyone. This assisted me to get my participation and observations hours for the Barre course. Some workouts are as little as 10 mins with some as long as 60mins. Great instructors, at a reasonable price, very portable. I play it on my computer and screen mirror to my smart tv to follow along.
BELLA
Barre Body is an incredible way to start your Pilates career! I did the Mat Pilates Course and am now successfully teaching in three studios! I love the creative, amazing and insightful educators that made it a pleasurable experience to complete my course. Highly recommend!
LAUREN
Barre Body Online was the perfect accompaniment to my Barre teacher training and a great tool for me to do classes at home whenever I like. Being a Pilates, PT and Barre teacher it's hard to find time to do classes just for me so having something I can just press play, knowing I'm going to be guided by incredible instructors is perfect! I love Barre Body's whole ethos and their passion, inclusivity and love for their craft is amazing. LOVE it!
EMILY
I love the Barre Body Online program. There are so many exercise videos to choose from, including everything from traditional mat Pilates, reformer, barre, dance Pilates, stretching and mindful moving. The program is so easy to use, all of the instructors are amazing and have such a way with words and motivation. You can easily look through your exercise options, sort through instructors/ time frames/ equipment and favourite all the videos you like best to come back to. The instructors regularly organise series to complete and run regular challenges that you can opt into. There is also an incredible new addition of pre/ post Pilates! Highly recommend!
BETHANY